Looking at the 30,000ft level, a NFT Video series is a netflix type service that allows you to watch a series of videos that the content creator of the NFT has created. The NFT is proof of ownership that you have purchased the rights to view the series, much like PPV (pay per view)
NFTs (Non-fungible Token) are part of an Ethereum based blockchain. The concept is similar to cryto-currency, with the token is supported by a smart contract. This smart contract supports the token and cannot be updated and can invoke other smart contracts. Based on the smart contract, you are able to potential gift, sell or transfer the NFT as well as support financial rules under these transactions.
In order to get a NFT you must have a wallet that supports them such as MetaMask, Coinbase and many, many, many, many others. After your purchase which is in some form of a Ethereum, you must transfer the NFT into your wallet. Now you are able to use it for different metaverses and web apps.
There are different blockchains that support NFT such as Ethereum (ETH), Polygon (MATIC), Binance Smart Chain (BNB), Avalanche C-Chain (AVAX), Fantom Opera (FTM), and many more.
A consumer or business can purchase a NFT on many different market places such as Opensea, Nifty, Crypto and many new services such as bimah.io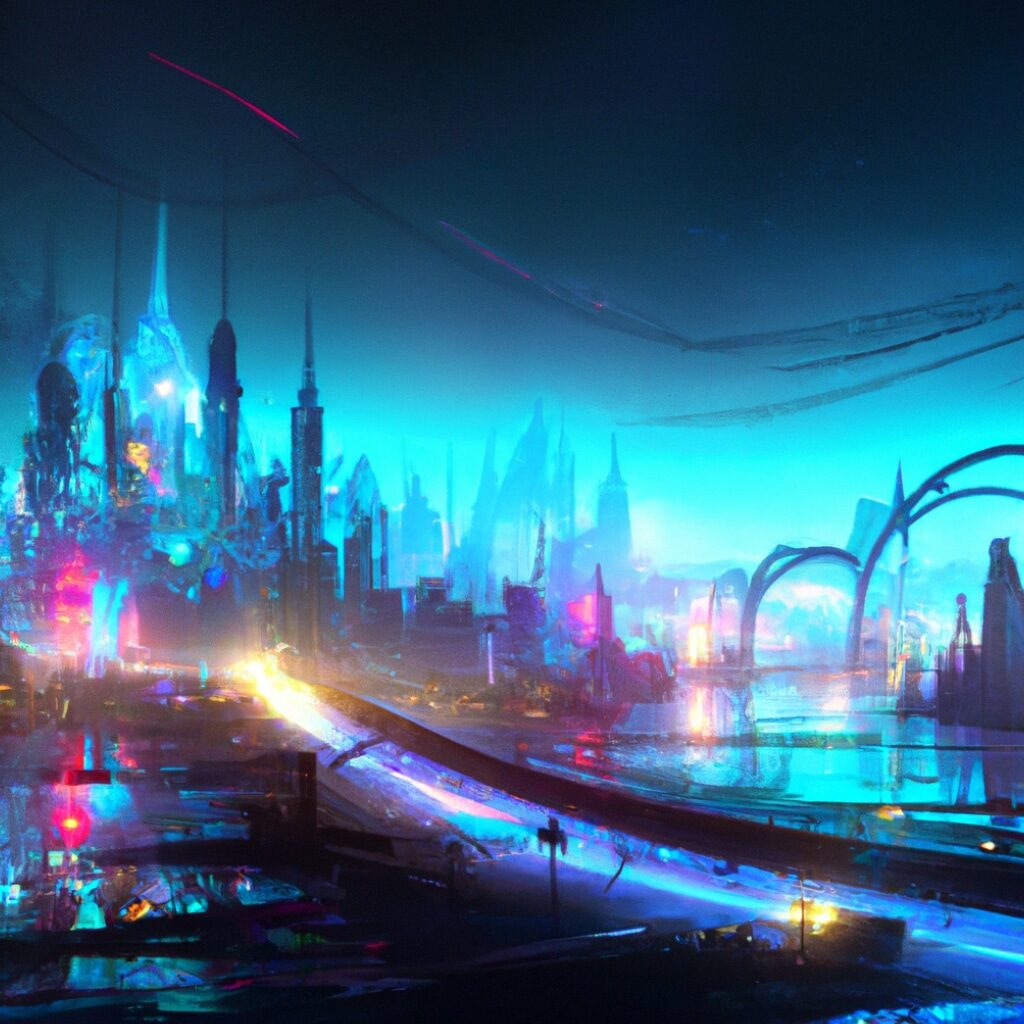 I bought a NFT, Can I watch a video series ?
Congratulation, you just became a crypto-expert as you joined 6% of the US population that has some form of crypto-ownership. Currently the future is still being written for what you can do with that NFT.
One of the ways we are Registrix believe that you will be able to use an item like a sweater for your avatar between different platforms and games. We are leading the path for NFT Video Series and Live Streaming Event hosting. We have developed a platform that allows you to open your wallet and use that NFT in order to let you watch or be part of an event on any device.
Image going to a friends house that has a 85" television on the wall. You would be able to download a smart app to their TV. The app would then display a QR code for you to use your mobile device and scan using your wallet, which then unlocks the live concert event, fight, soccer match or any high value influencer. No profile to create, no username or password to enter. Just install, open, scan Watch !!
The other unique feature of Blockchain and NFT is the data is publicly available. Any application can be written to review the token and validate the ownership. This is something that the Blockchain has allowed. Because of this you can validate NFT in different metaverses, web apps, smart TV apps, mobile device apps just the name a few.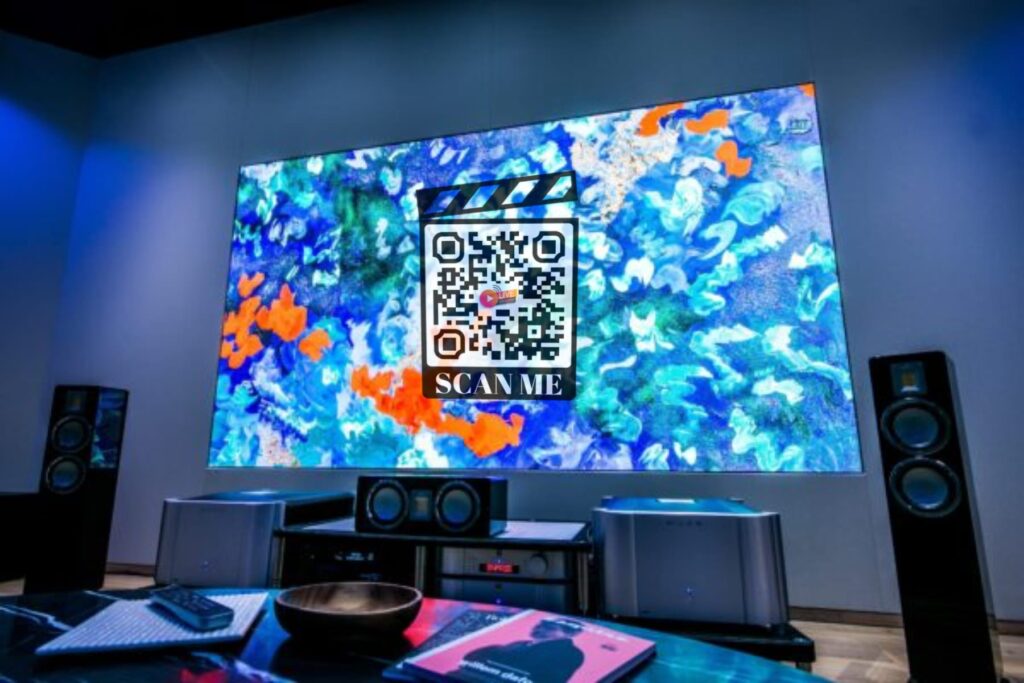 Name some use cases can benefit with NFT !
Many use cases are still be developed, but this is what we have pitched to clients:
Fashion - the ability to showcase an outfit and matching with other accessories
Concerts - the ability of a consumer to be able to use their physical ticket that is an NFT to login and watch on-demand anytime
Unique Video Series - creation very personalized video series that are similar to the use case of Stoner Cats
Live Influencer Speakers - sell a lifetime access to popular speakers similar to the Giraffe NFT featuring "Gary Vee"
How do I use my NFT in a wallet?
On your computer or mobile device, you would go to the brands Registrix web app or website. An option allows you to decide what wallet you want to open. If you are on a desktop/laptop and your wallet is on a mobile phone, this is no problem. The app will display a QR code for you to use on your mobile device's wallet QR scan feature. This technique is very simple and easy for the consumer to gain access to content.
In terms of security, we at Registrix feel that this is a very secure environment:
We know that the device is present
The person that purchased the NFT is present
There is no password sharing
There is no user profile to create
After you open your wallet and selected the correct account, Registrix will then seek out the NFT that is used in this web app. Several things can now happen depending on the setup of Registrix
You are granted access because the NFT was found in your wallet

There is access to a video series that is based on a single NFT
Access is granted to several video series because you have several NFT related to this brand

The brand has a drip feed of videos because they are allowing any wallet to enter to create teasers
You are completely denied access because you don't have a valid NFT and are encourage to buy one
I am a content creator and I want to create video series !
If you are a company or brand that can benefit from having a video series that relate to your NFT, either current or new, you can find out more information about how the Registrix NFT Video series can be part of your offering