Live Q&A
Registrix is the most comprehensive way to for your in person and online audience to ask anonymous question website and provide answers for your Q&A sessions. Fully built in moderation and speaker communication. Your audience can ask questions:
anonymously or require identification
without any downloads or app installs
in real time and upvote their favorite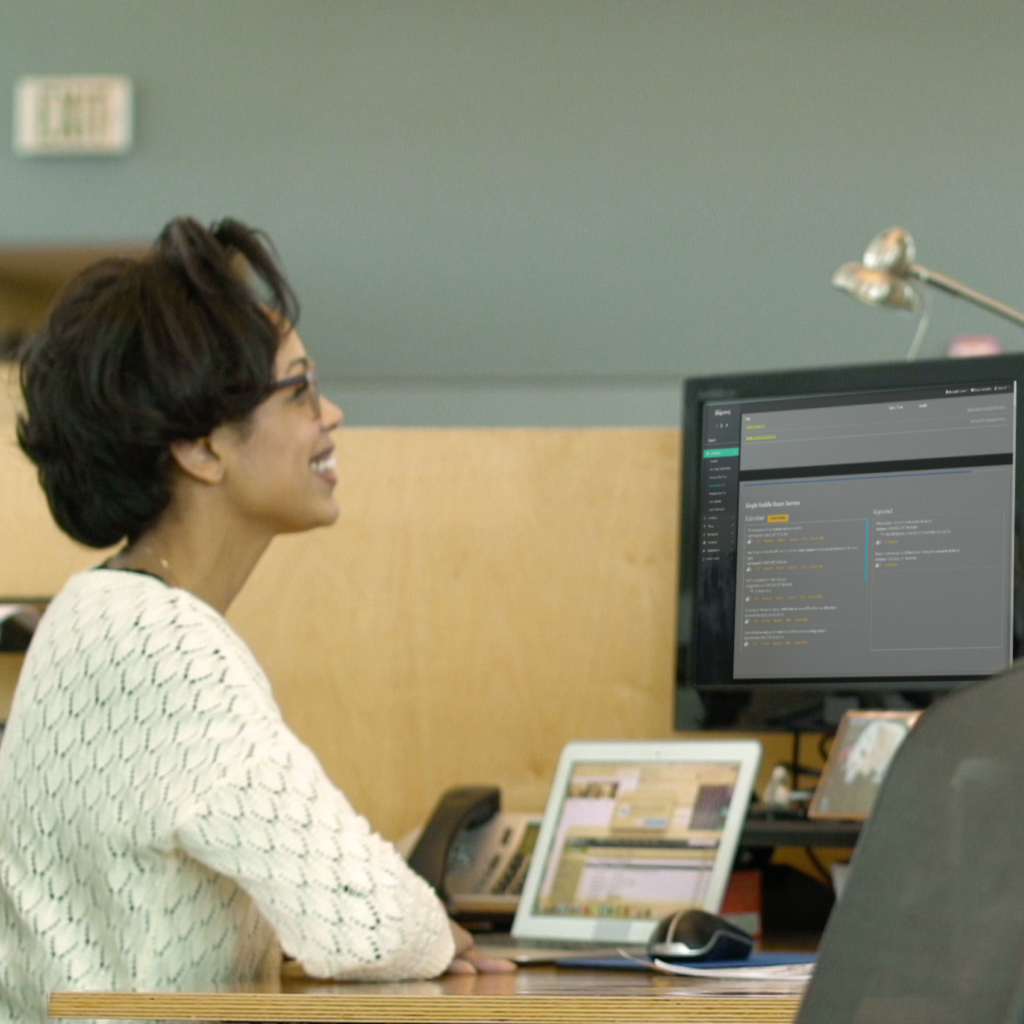 3 steps for an effective unidentified Q&A
1. Create your event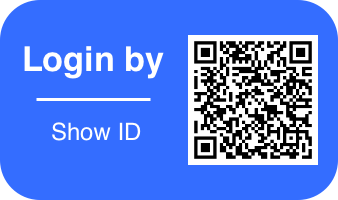 Enable the Questions & Answers tab and let your audience join via a link, Show ID or QR Code
2. Collect Questions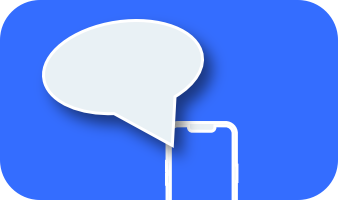 Let the audience send and upvote questions they want to hear submitted without embarrassment
3. Share with your speaker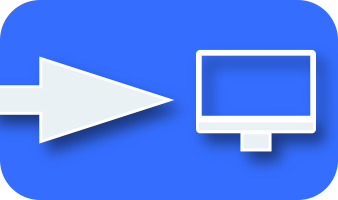 Show the question to the speaker via the DSM Controller and share it live with the audience
How does Ask Anonymous Questions work
Audience View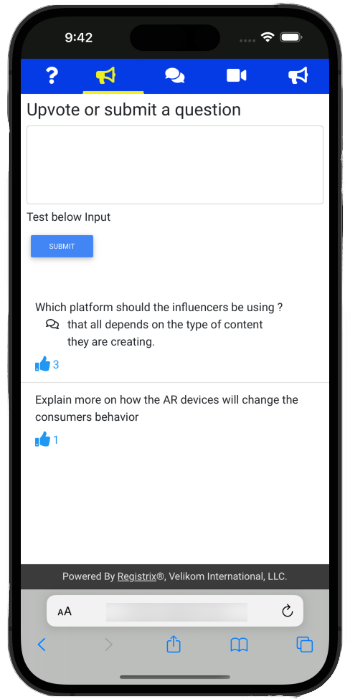 Moderator View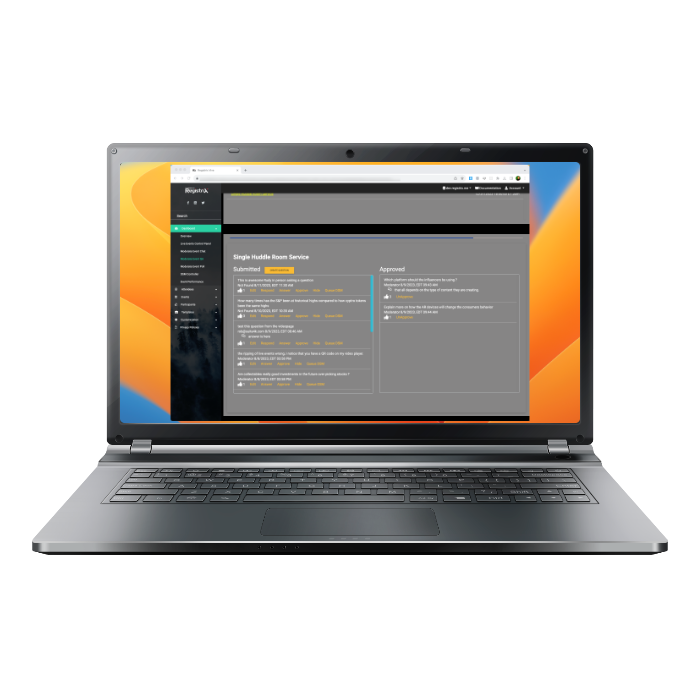 Upvoting of Anonymous Questions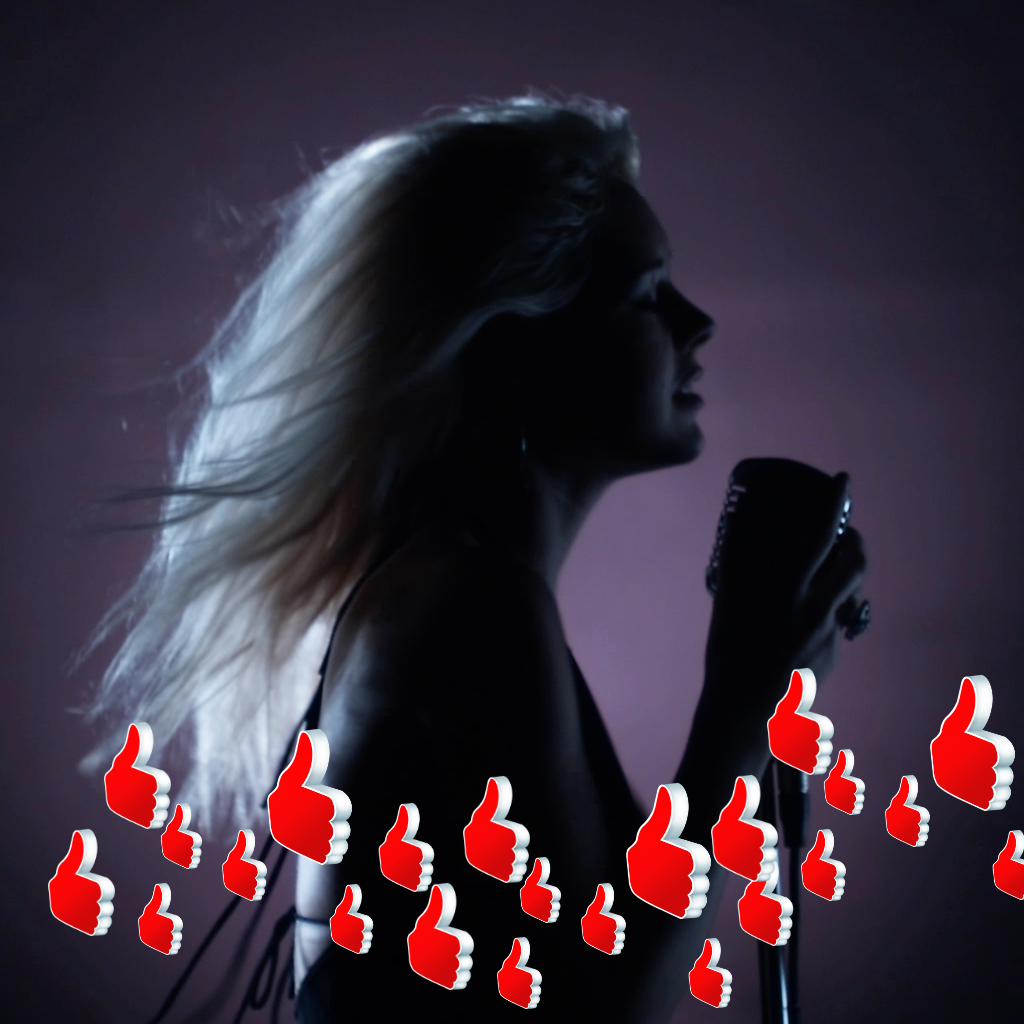 Thumbs up
Upvoting allows the audience to show what is the most important to them
Your speaker will love the Ask Me Anything sessions in order to keep the audience engaged with the presentation. Registrix allows moderators to show any of the questions back to the audience with or without a feedback answer. The most relative questions can then be communicated back to the speaker
Moderation of Anonymous Question
Moderator
Irrelevant questions are a thing of the past
Duplicate, stupid or poorly worded questions can be hidden, removed and edited allowing your event to continue to look polished and professional before the audience can see them.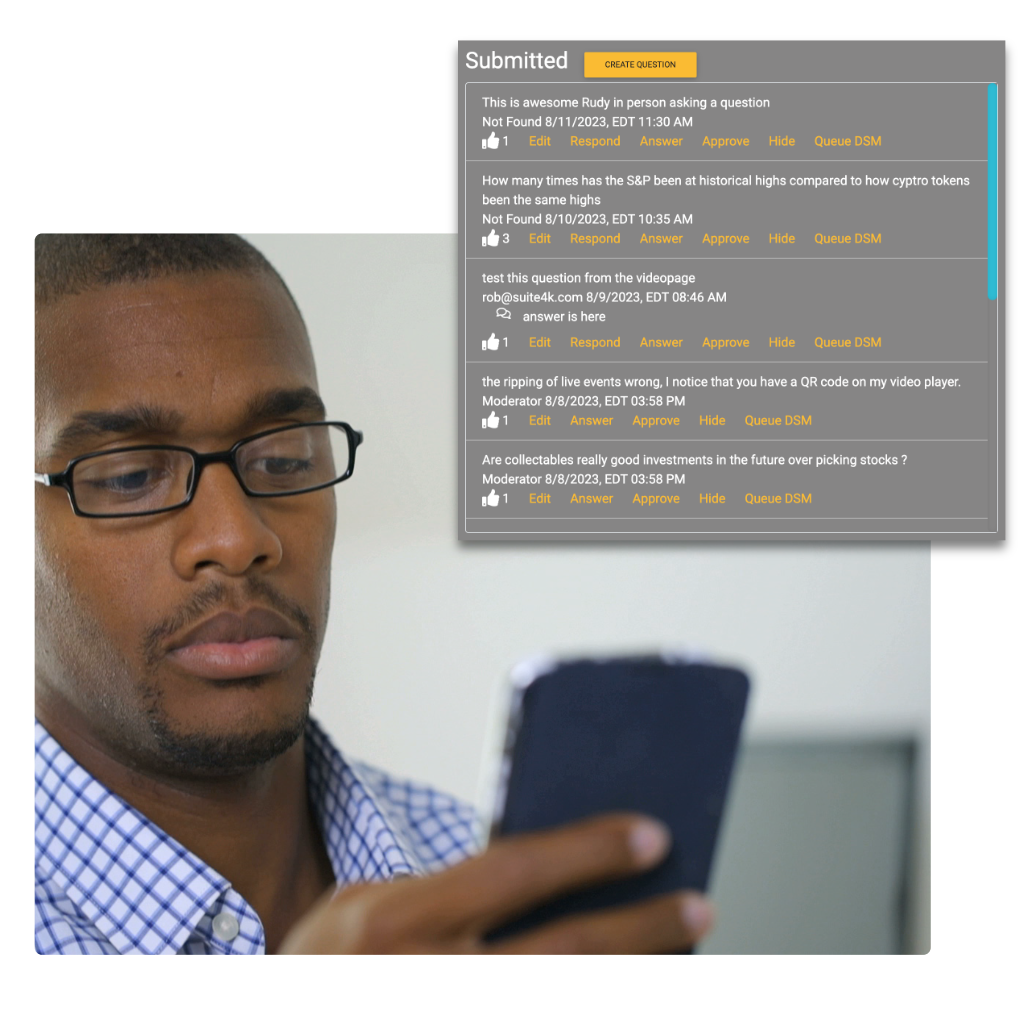 Reporting of Anonymous Q&A
Analytics & Exporting
Export all questions in a single click
All of the questions are saved in your private database and ready for you to download for further analysis with BI tools. Download instantly right after the event is completed, no waiting.
GET IN TOUCH
Schedule a Demo